Providing Legal Resources to Those Who Need It
We provide quality resources and legal advice to clients in Arizona.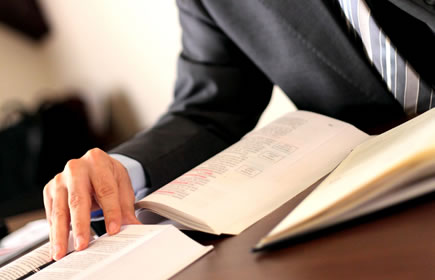 The legal world can be difficult to understand. For people seeking legal help in Arizona, our firm provides a vast knowledge of legal resources. Our guides and resources are for people in Arizona seeking the tools needed to navigate the legal world. Of course, these are simply resources and should be used to aid you in your issue. Every case is unique and requires its own attention. We urge you to get in touch with us today so that we may review your case and provide you the best resources you need.
Questionnaires
Probate
Family Law
Personal Injury
Things you should bring with you during our consultation:
Information re: previous accidents
Accident/Police report
Copy of insurance card
Copy of insurance declarations page
Health insurance card
Medical records and/or bills re: reason for consultation
Other Resources